The Bean Spillers
Farting at a funeral. Calling your teacher 'Mum'. Farting at your teacher's funeral then calling the Vicar 'Mum'! We've all heard some juicy gossip, but have you ever wondered if there's more to the story?
Gigglemug Theatre set out to create a show celebrating something which unites us all: GOSSIP. The Bean Spillers (Sam Cochrane & Alex Prescot) are venturing out on a noble quest to find the silliest story each audience has to offer and turn it into a completely improvised musical extravaganza. The pair regularly perform with members of critically-acclaimed improv troupes such as Showstopper, Mischief Theatre, Baby Wants Candy, Notflix & Austentatious.

The Bean Spillers: The Improvised Musical premiered at Brighton Fringe where the show was nominated for the Balkan/Otherplace Award, since then the production has toured to Ventnor Fringe, Camden Fringe, the Lawrence Batley Theatre, Huddersfield, The Rondo Theatre, Bath, Chippenham Fringe, Leicester Comedy Festival, The Old Joint Stock, Birmingham, The North Wall, Oxford, The Gilded Balloon, Edinburgh Fringe, The Birmingham Improv Festival, VAULT Festival, London, The King's Head, London & The Bristol Improv Theatre. The show received the Offcomm Award for its monthly residency at The Hen & Chickens and made it into The Crush Bar's pick of VAULT Festival.
In the past The Bean Spillers have performed at numerous balls & events, if you would like to book us for a private function then get in touch!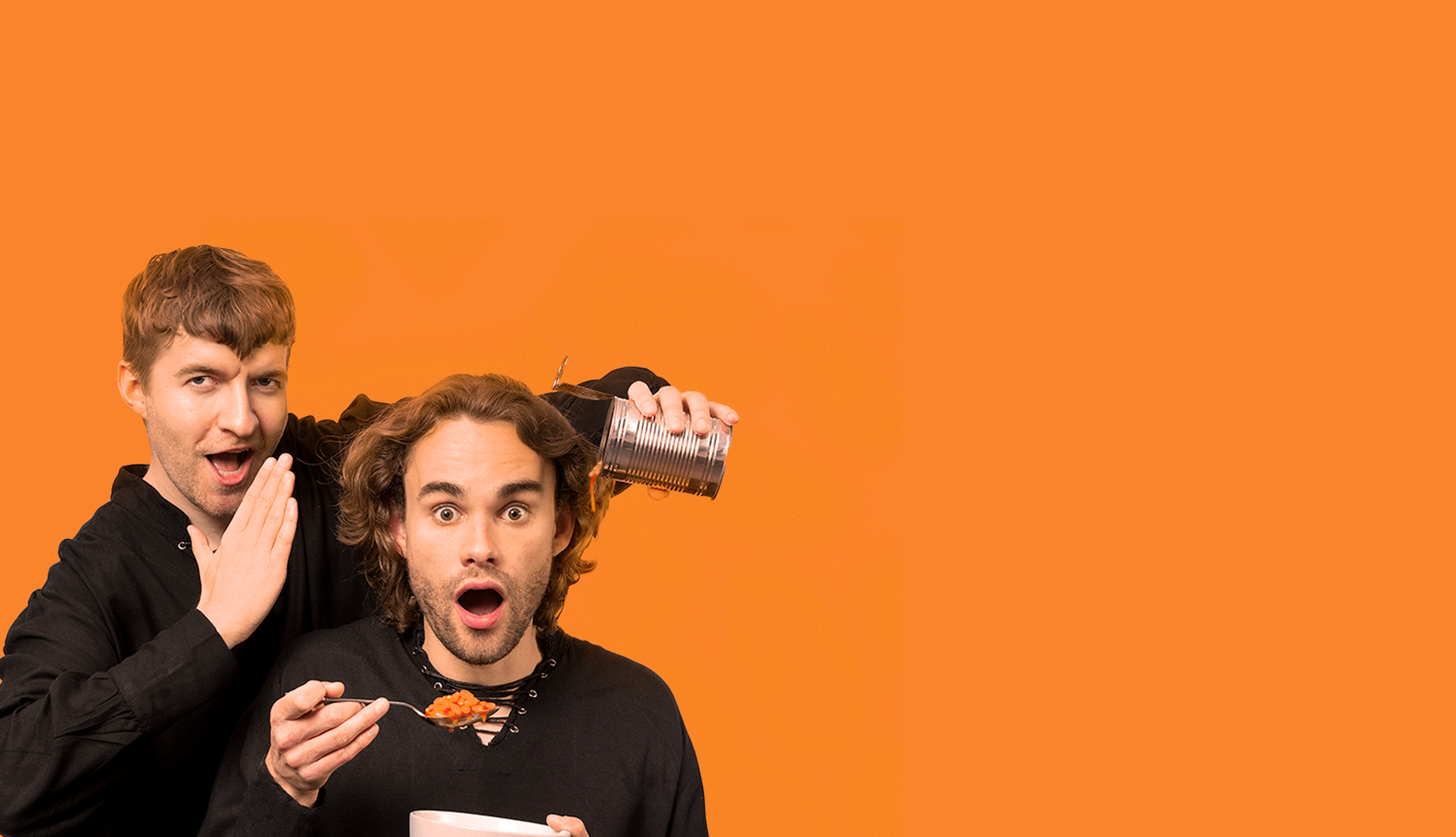 Cast & Creatives
Directed by Sam Cochrane & Alex Prescot

Musical Direction by Jordan Clarke, Christopher Ash, Duncan Walsh Atkins, Ed Zanders, Yshani Perinpanayagam, Richard Baker, Amy Hsu, Fraser Parry, Tom Hodge, Ian Towers, Sam Peña, Nicola Chang, Bryan Crook & Sarah Morrison

Produced by Alex Prescot

Improvised Lighting by Julia Miller-Bakewell & Damian Robertson

Publicity by Connor Jatter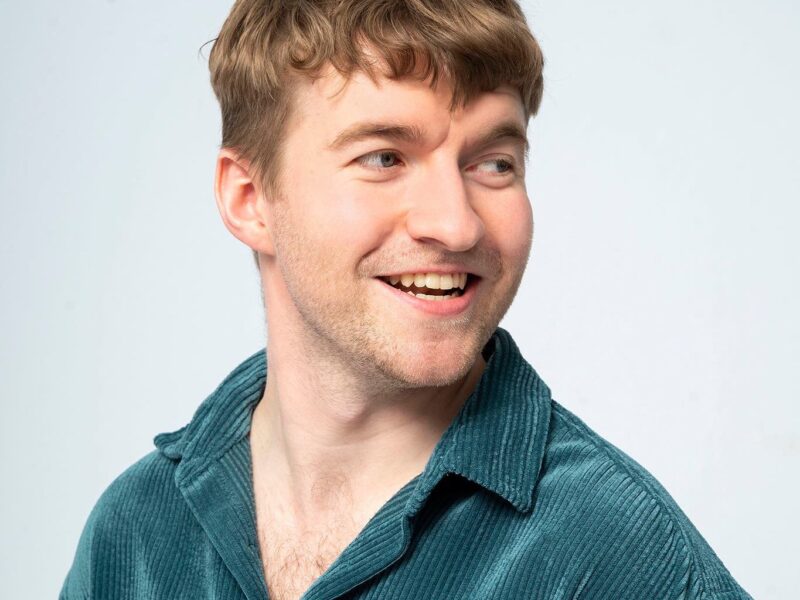 Sam Cochrane
Alex Prescot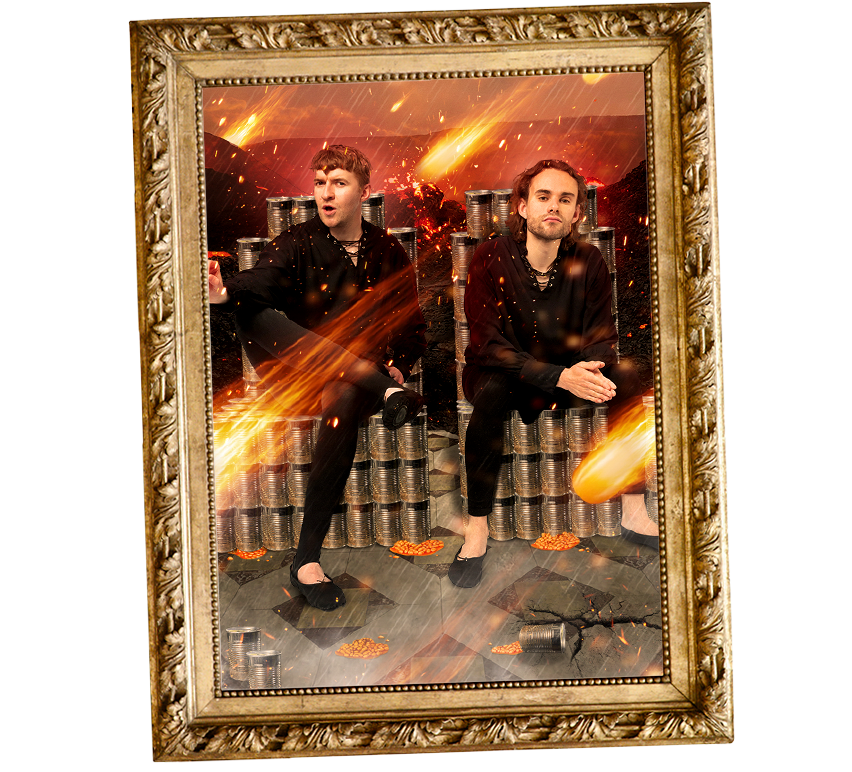 And now these beans are ours to spill...
Fancy some infrequent updates about upcoming show dates, projects and castings? Pop your email down here (we promise to include jokes).