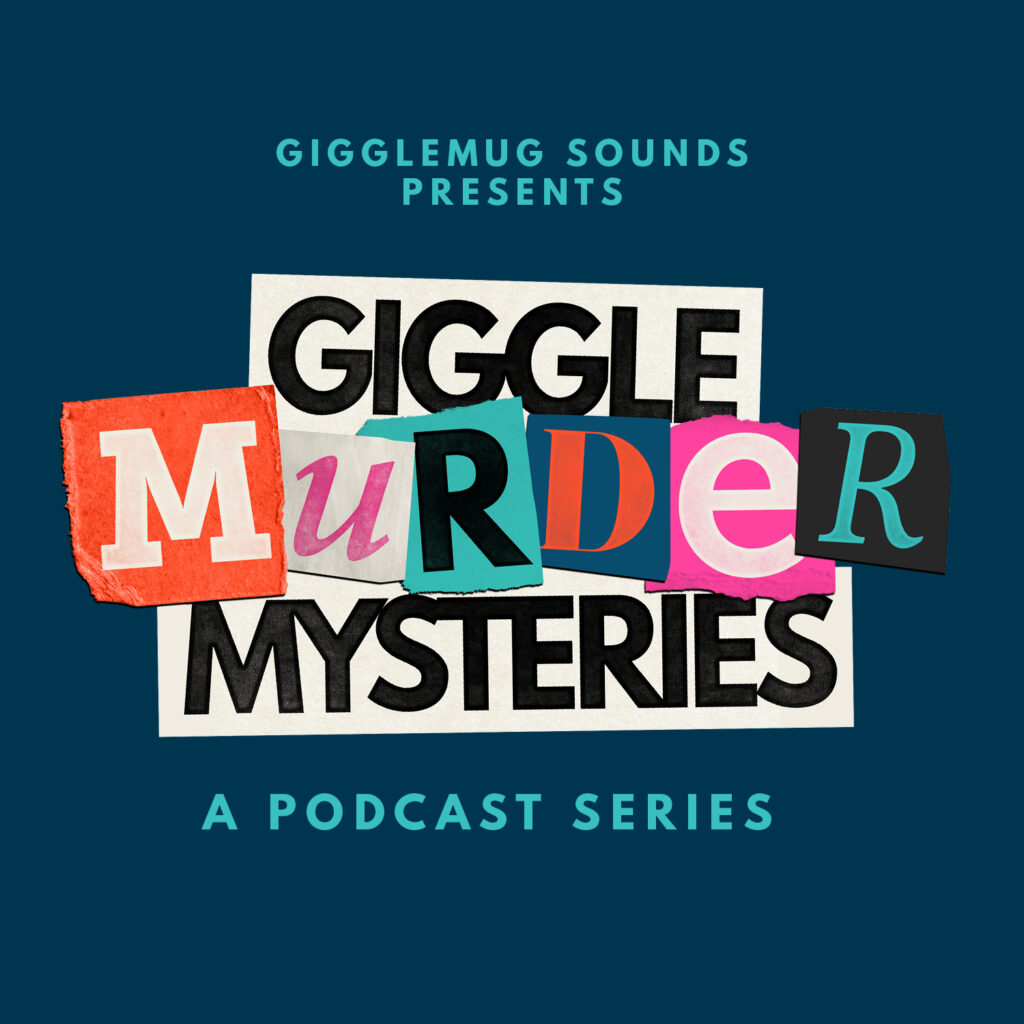 What if one day you hopped on a train to Bristol and ended up being the prime suspect in a murder case? Or went to a murder mystery party and found yourself at the centre of a real life murder mystery? Join criminology student Miles as he tries to follow the clues and catch the killers before it's too late.
In this Agatha Christie-inspired comedy podcast, all the characters are brought to life by one man (Lewis Doherty), and cracking the case won't be easy, because in a GiggleMurder Mystery everyone is a suspect…
Cast & Creatives
Starring Lewis Doherty

Written, Directed & Produced by Sam Cochrane

Edited by Sam Cochrane & Lewis Doherty

Music Composition & Recording by Benedict Richardson

Publicity by Rebecca Pitt


Stop, you're making us blush
Fancy some infrequent updates about upcoming show dates, projects and castings? Pop your email down here (we promise to include jokes).