Seriously silly entertainment.
(noun, slang) a habitually smiling face.
Gigglemug was established in 2018 (over a pint) by a plucky bunch of Warwick Uni students. As a company, our aim is to create entertainment which will leave audiences grinning for the rest of the day. We are a resident theatre company at The Turbine Theatre in Battersea which is known for championing exciting new musicals.
We're big believers that comedy should be about escapism, so we want to give people a chance to enjoy something fresh, zany and completely bonkers. Here at Team Gigglemug we're serious about being silly.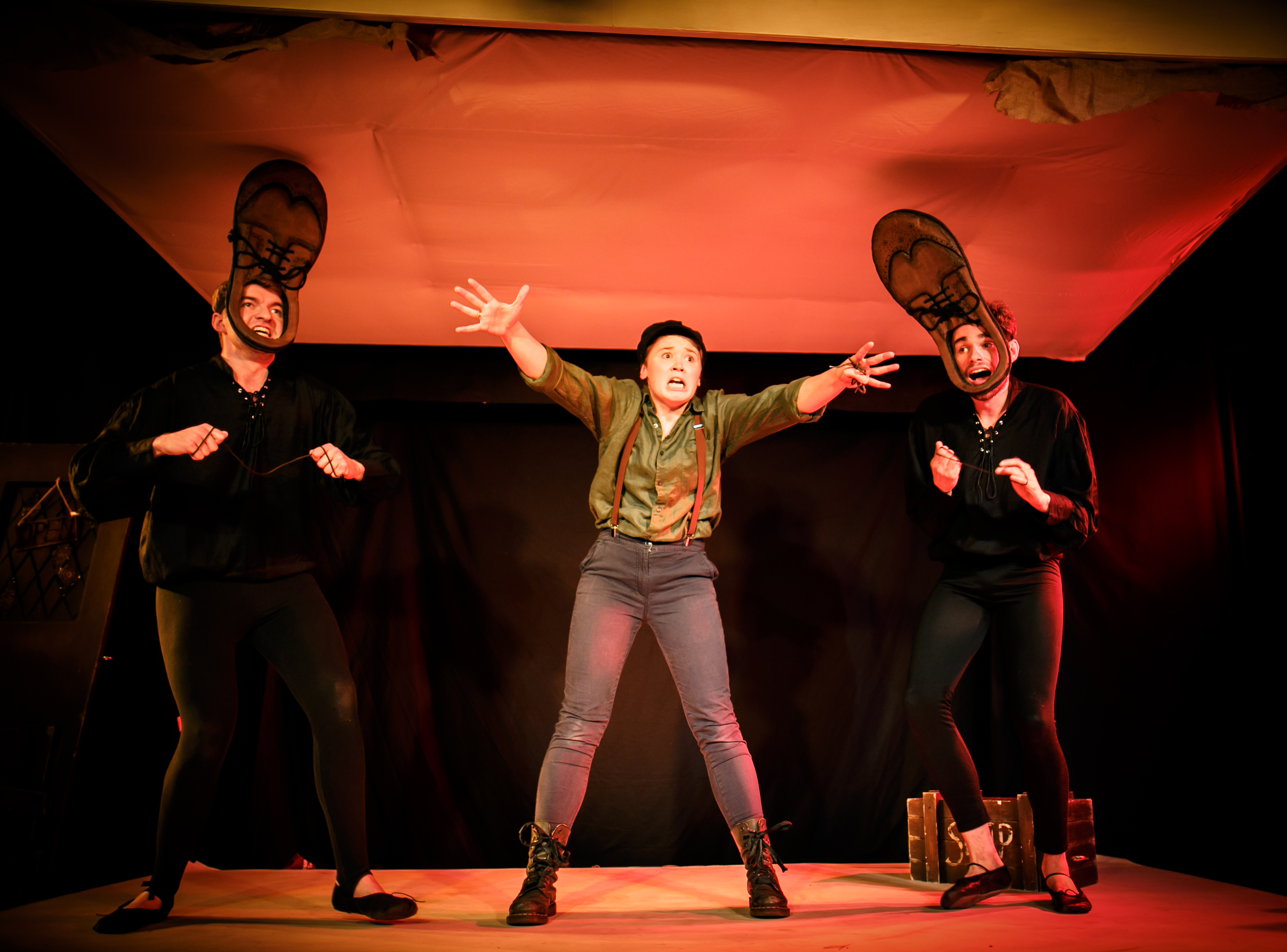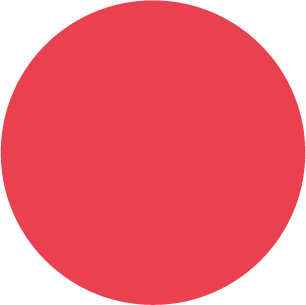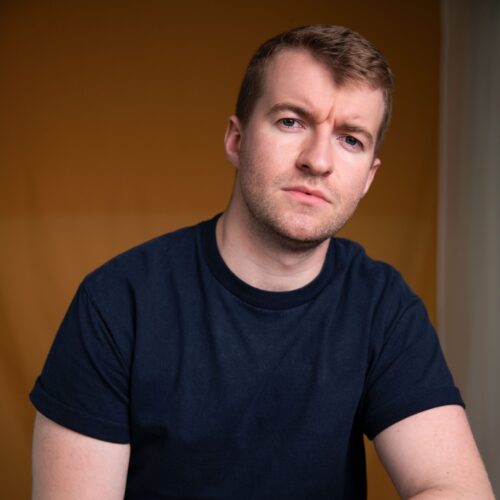 Sam Cochrane
Artistic Director
Theatre maker. Average baker. Undertaker. (The last one's a lie). Sam Cochrane is the Artistic Director of Gigglemug, he doesn't really know what that means but he has a headshot which makes people think he does.
Check out an interview between Sam & The Crush Bar here!
Fancy some infrequent updates about upcoming show dates, projects and castings? Pop your email down here (we promise to include jokes).