Sword equipped. Potions ready. High-speed internet connected.
Based on the hugely popular online game RuneScape, join Lance_054 (the first 53 were taken) on a quest where the audience choose what happens next! Whether you're an experienced player or a total noob, Gigglemug Theatre present an interactive musical which will have the whole family laughing from start to finish.
RuneSical was one of 8 musicals selected to be part of MTFest 2022 at The Turbine Theatre. The show premiered in 2022 at the Gilded Balloon, marking Gigglemug Theatre's return to the Edinburgh Fringe after 4 years. We made it onto both WhatsOnStage and The Crush Bar's lists of the top musicals to see & The Stage, The List and Theatre Weekly's pick of the Fringe!
In 2023, RuneSical transferred to The Town & Gown Theatre, Cambridge & Upstairs At The Gatehouse, London for its final performances where it received a Standing Ovation Nom from London Pub Theatres. We adored collaborating with Jagex (the creators of RuneScape) on this project and even got to stage a couple of private performances for them along the way!
RuneSical is now available to watch in its entirety on YouTube and you can click between videos to decide where the characters go next! The recording made it into The Guardian's pick of best theatre to stream and you can have a read of what RuneScape themselves had to say about the show here.
Cast & Creatives
Book, Lyrics & Music by Sam Cochrane & Alex Prescot

Directed & Produced by Sam Cochrane & Alex Prescot

Associate Director Lizzie Manwaring

Musical Direction by Amy Hsu

Arrangement by Tom Slade

Lighting Design by Damian Robertson

Publicity by Conor Jatter

Set by Doug Cairns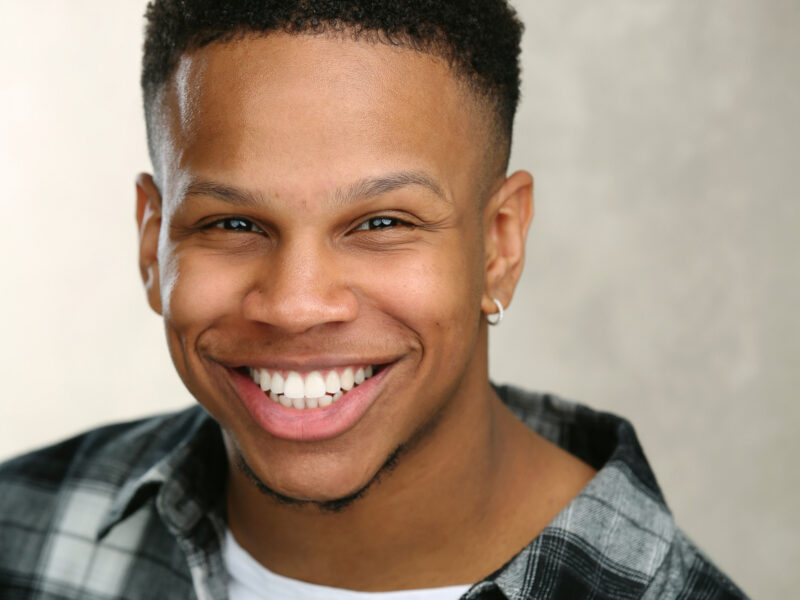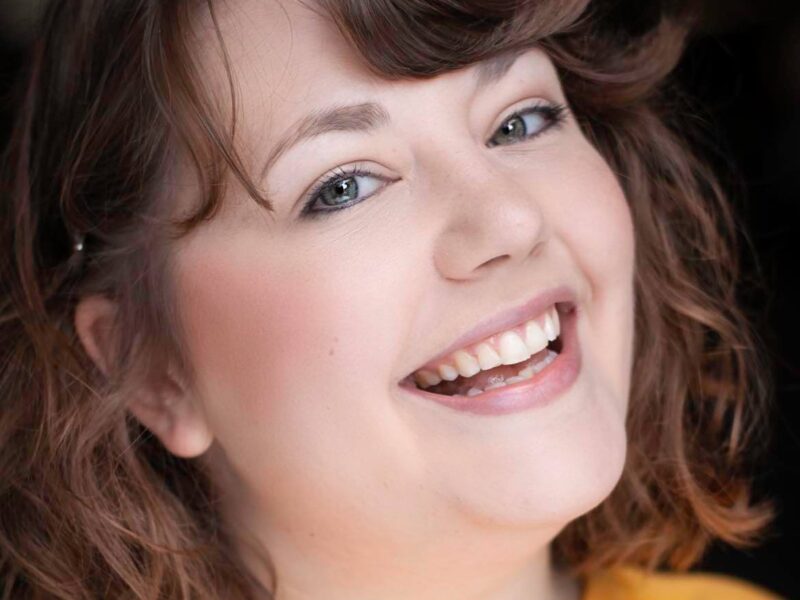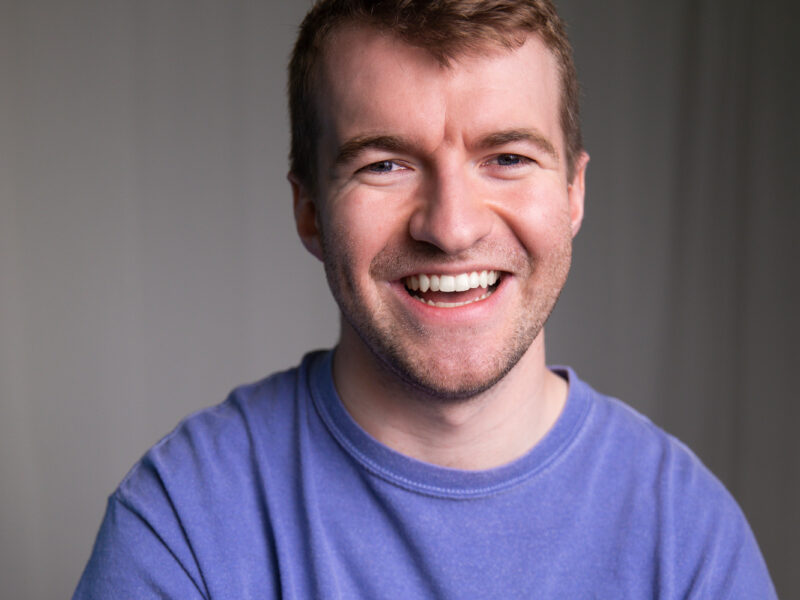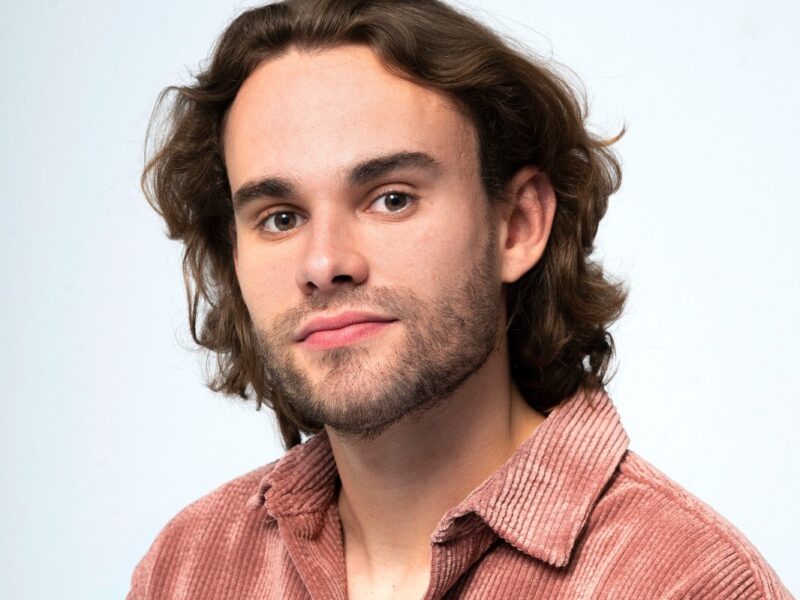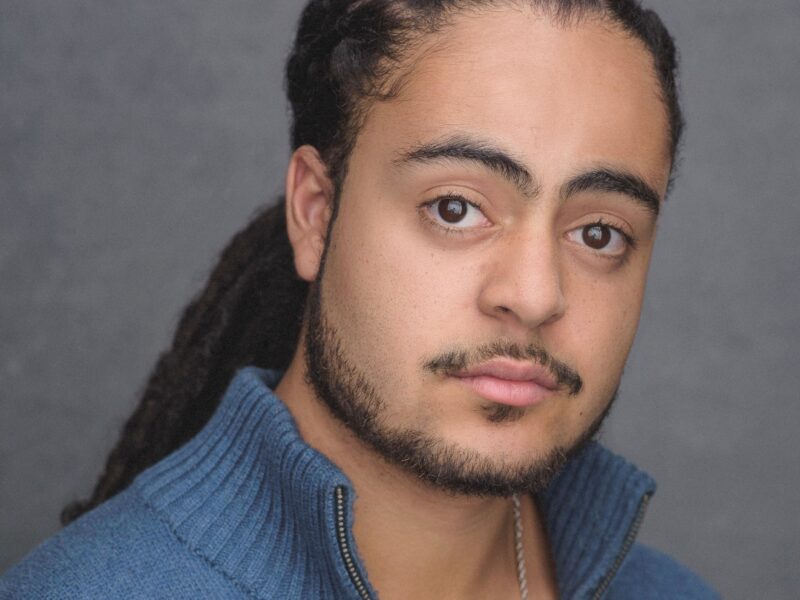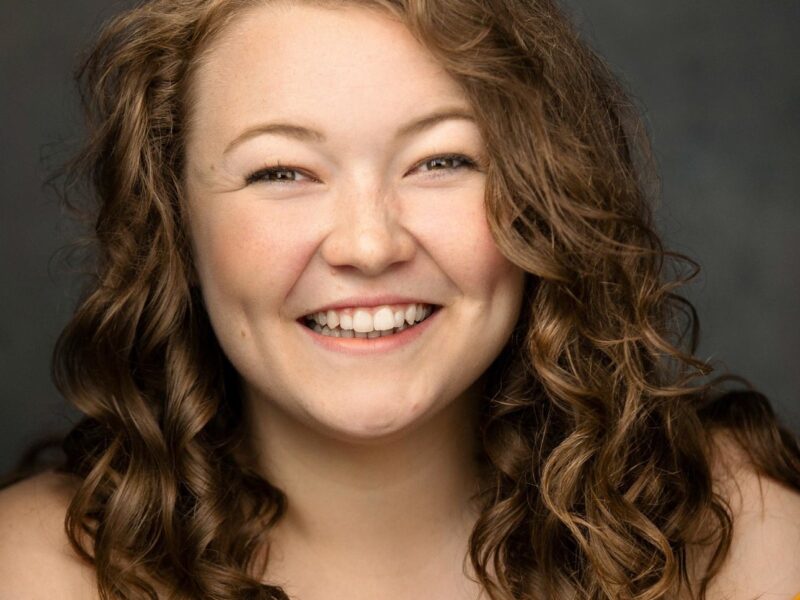 Lydia Barton Lovett
Player 3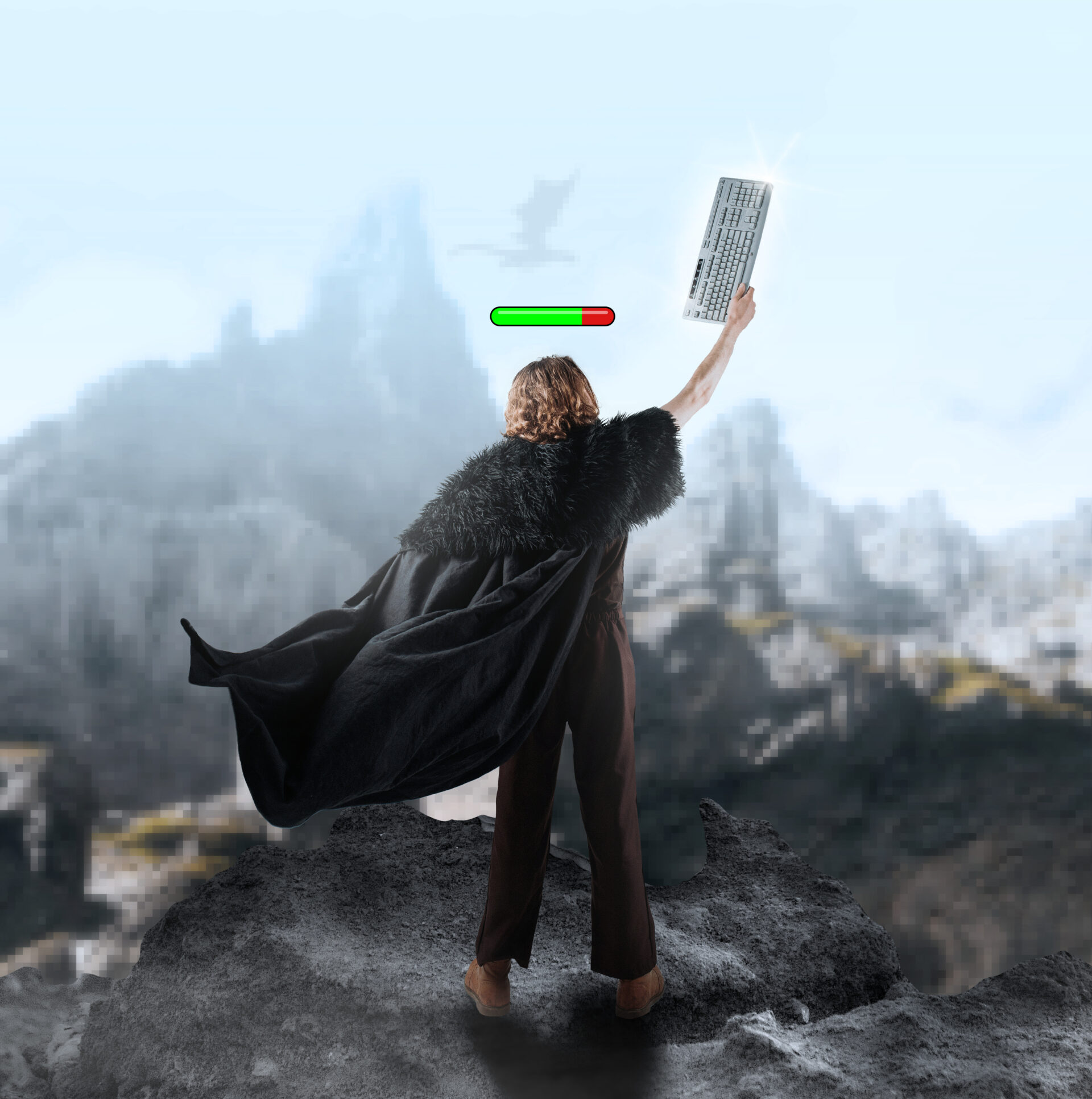 Cast Album
Recorded live at The Town & Gown Theatre
Stop, you're making us blush
Fancy some infrequent updates about upcoming show dates, projects and castings? Pop your email down here (we promise to include jokes).