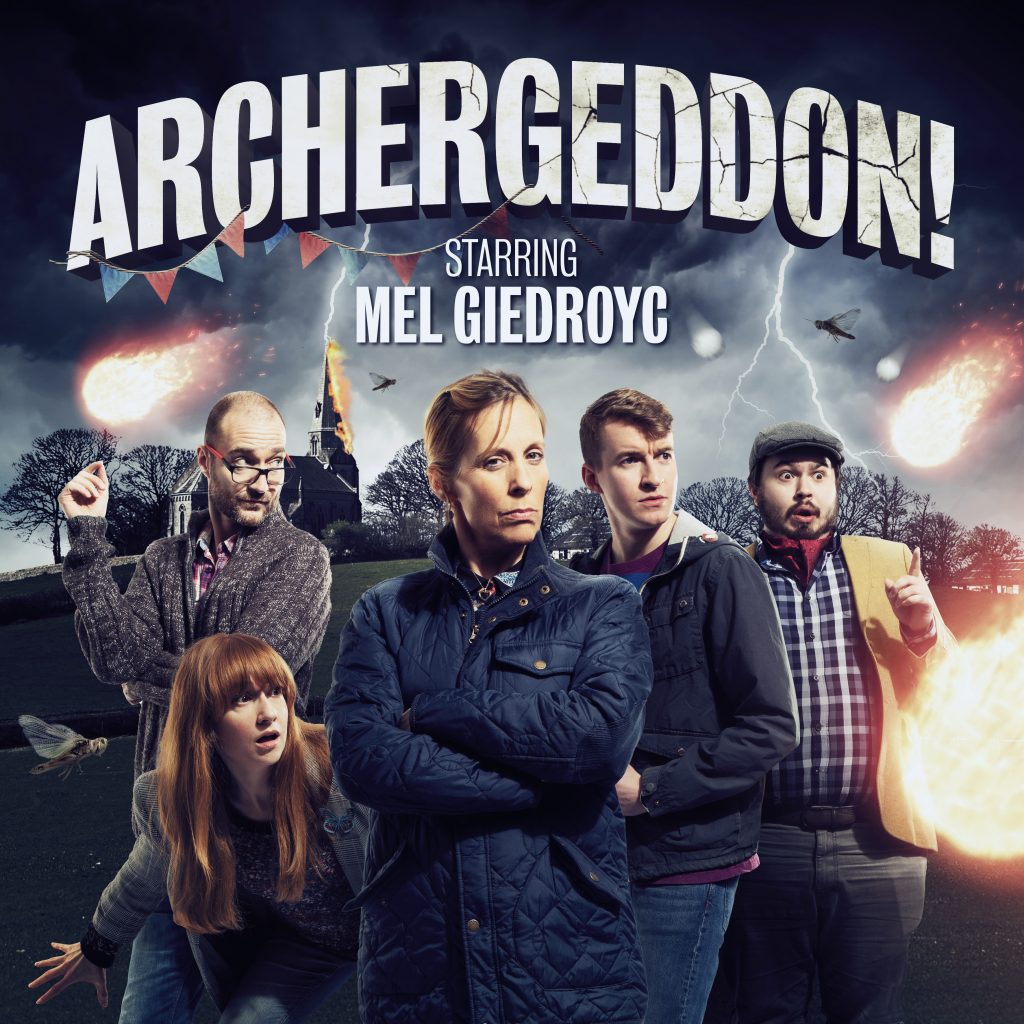 Welcome to the village of Bambersham where preparations for the Easter Fete are in full swing! Jane Barkley (Mel Giedroyc), the newly appointed chair of Bambersham Council, needs to organise the raffle, sort the tombola… Oh, and stop the world from ending (but most importantly, organise the raffle).
In this seven-part parody series of The Archers, each episode brings with it a new plague. From a deadly virus to a horde of the undead, can the most unlikely of villages survive the apocalypse?
Cast & Creatives
Written, Directed & Produced by Sam Cochrane

Music & Sound by Benedict Richardson

Publicity by Rebecca Pitt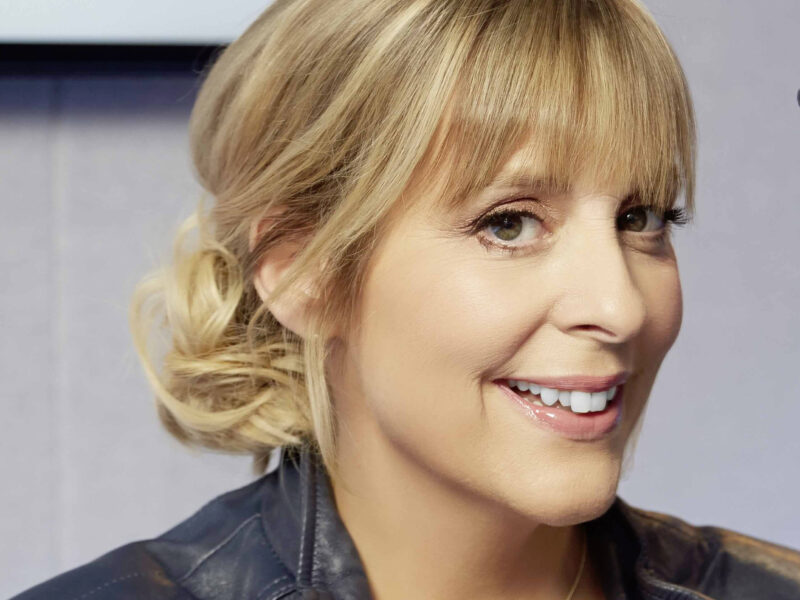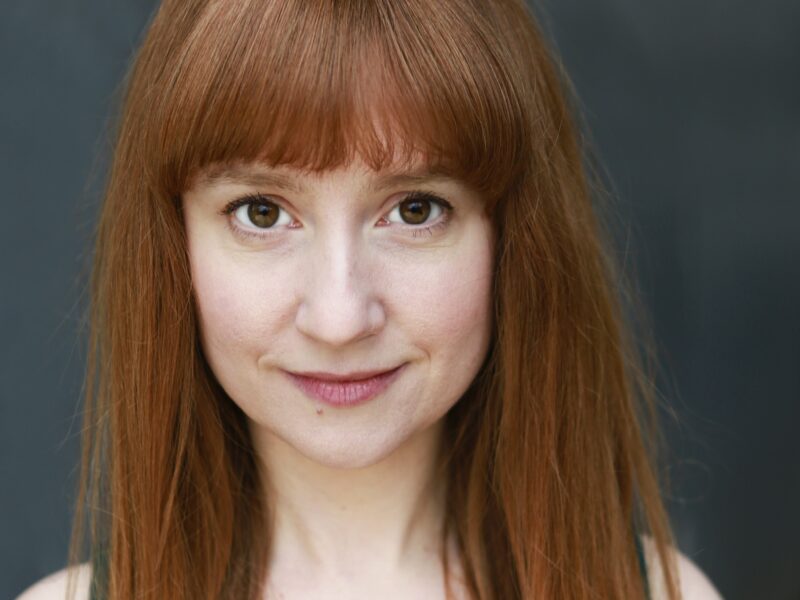 Susan Harrison
Rachael, Jill & additional voices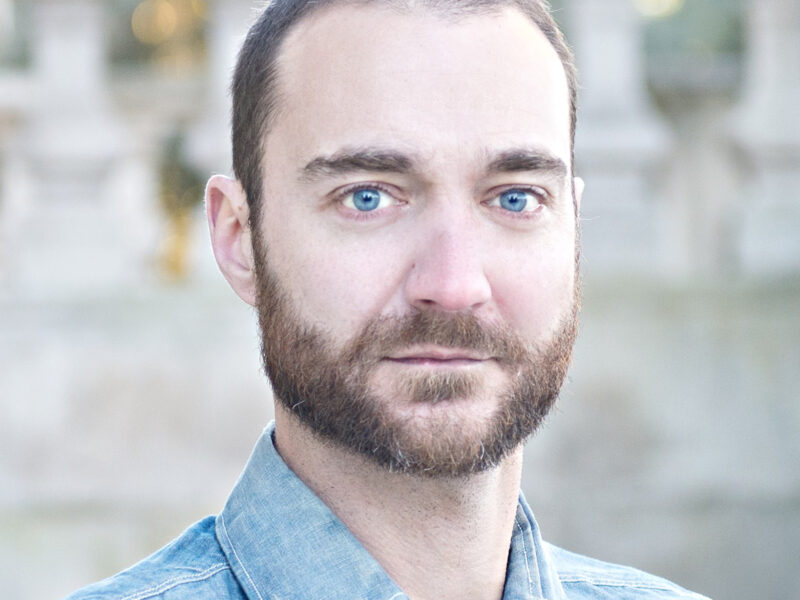 Justin Brett
Richard, David, Alan & additional voices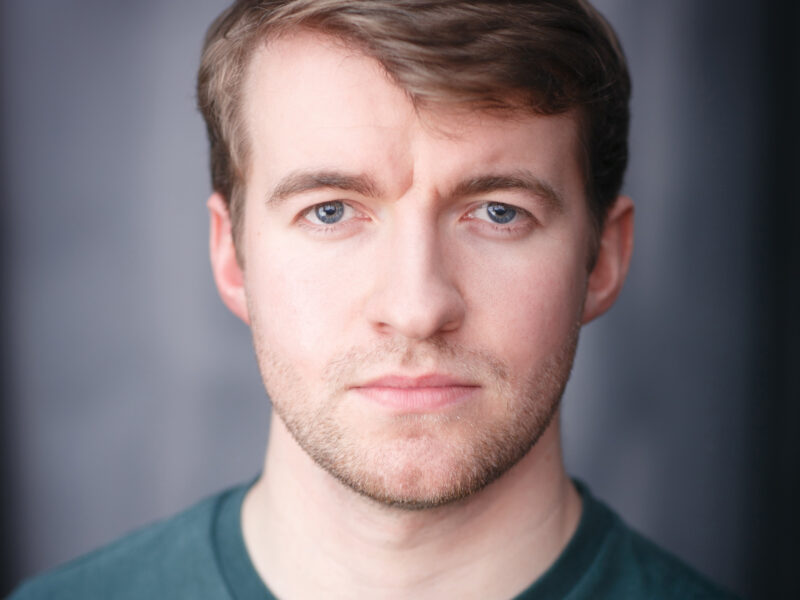 Sam Cochrane
Tom, Reverend Peter & additional voices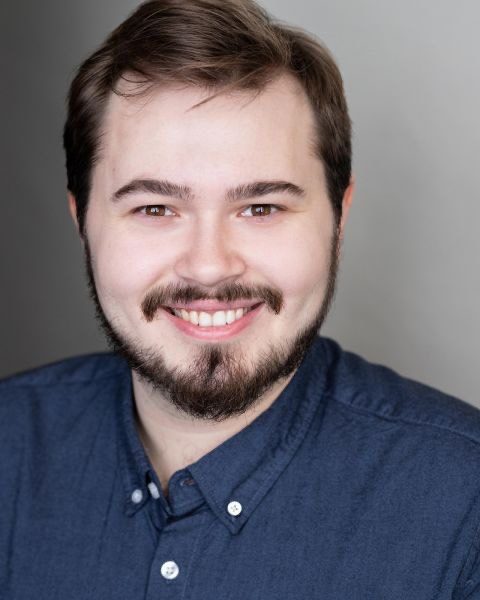 James Stirling
Greg, Mr Jenkins, Barbara Beady & additional voices
Fancy some infrequent updates about upcoming show dates, projects and castings? Pop your email down here (we promise to include jokes).