Pop your email down here to keep up to date
with all things Scouts! The Musical.
Welcome to the annual
Scout Games!
Scouts from around the world have gathered to compete but when someone threatens to sabotage the competition, it is up to Joe and Ayesha to put aside their rivalries and use their newfound skills to save the day!
Scouts! The Musical has been created in partnership with the Scout Association, a global charity which teach skills for life to 57 million Scouts and Guides worldwide. The production was selected for BEAM2021, the UK's leading industry showcase of new musical theatre, and in 2020 we performed a number from the show for the finale of the Scout event 'The Great Indoors Weekender' which was followed by a send-off from Chief Scout Bear Grylls! This heart-warming new musical has everything from hypnotic tango dance breaks to campfire rock ballads. To put it simply, this show is sheer FUN.
Team Gigglemug are incredibly excited to be returning to The Other Palace after 5 years away for the premiere of this brand new actor-musician led comedy musical for the whole family. Check out an interview between Gigglemug AD & co-writer of the show Sam Cochrane and The Scouts here, as well as their review of the show here. Scouts! The Musical also featured on The Other Palace's Making A Musical podcast which you can listen to here.
Get your Scouts! The Musical badges from the Scout Store for a limited time only here. Creatives
Book & Lyrics by Sam Cochrane

Music & Lyrics by David Fallon

Directed & Produced by Sam Cochrane

Musical Direction by Rob Gathercole

Lighting Design by Damian Robertson

Publicity by Rebecca Pitt

Set by Iza Fordham, Emily Cave, Lauren Jones, Aleyna Feran, Abbie Hardcastle & Ema Cunha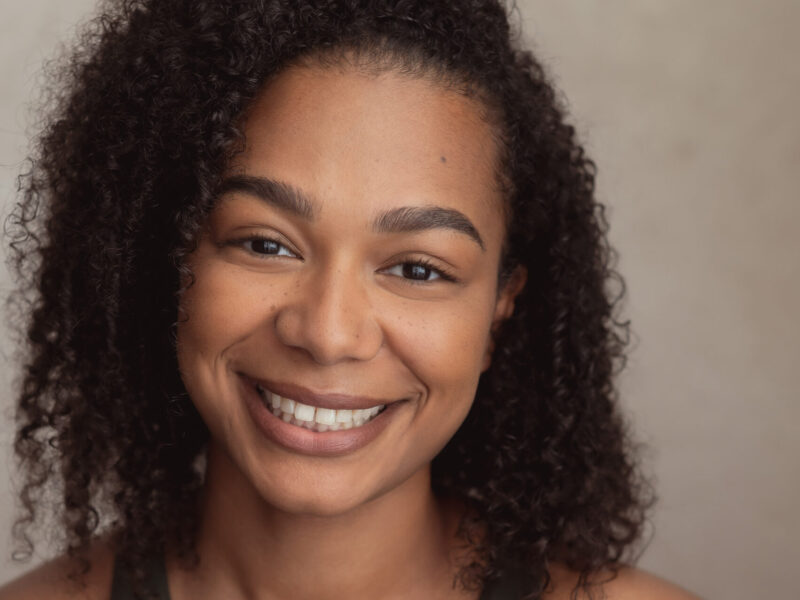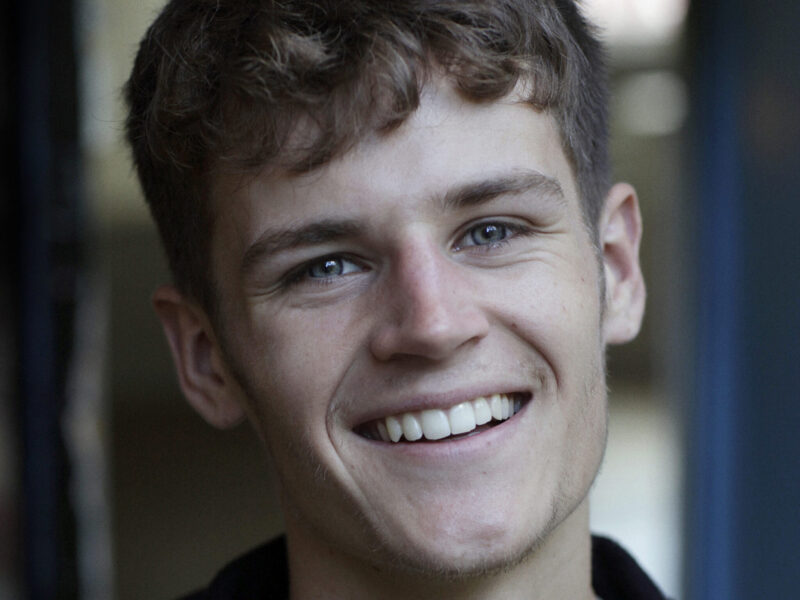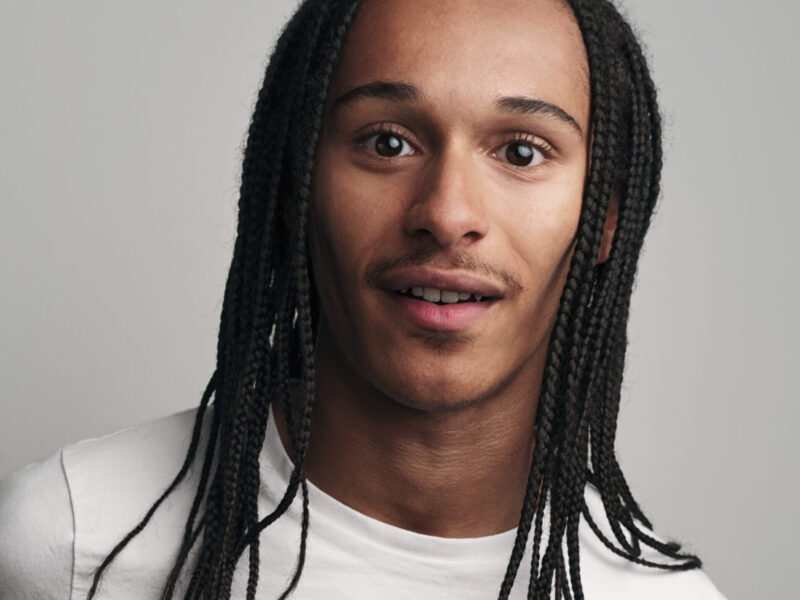 Kemi Clarke
Scout Leader Dylan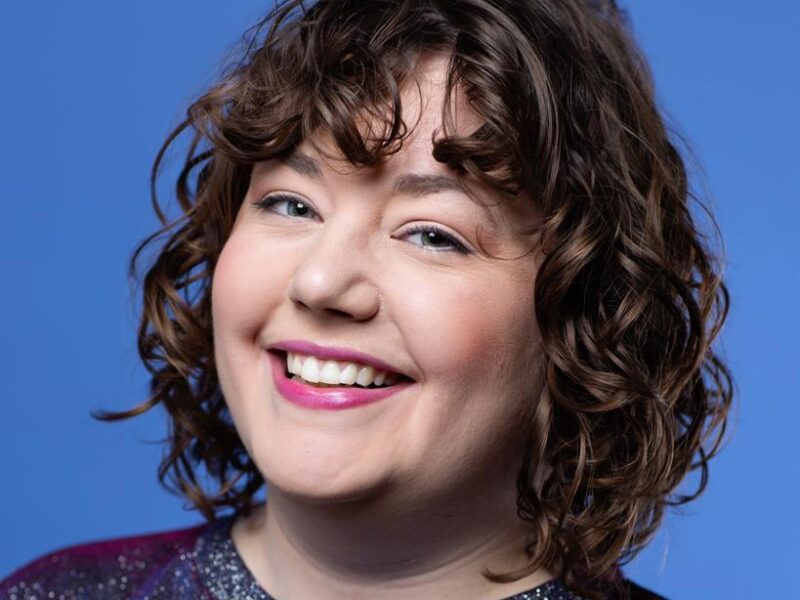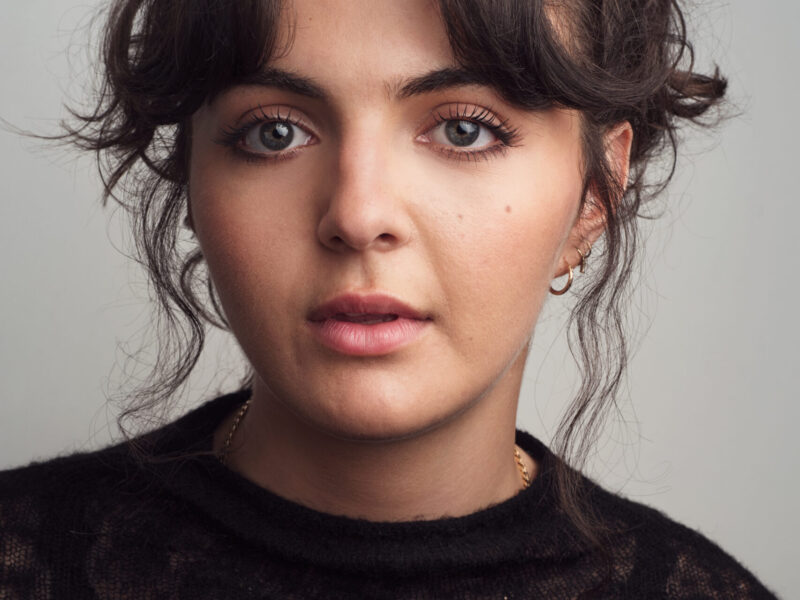 Emily Kitchingham
Charlotte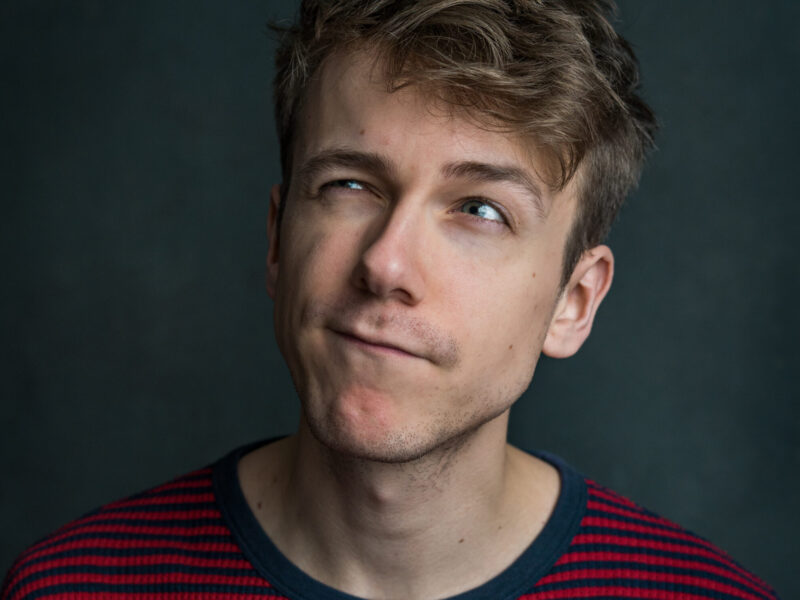 Rob Gathercole
Luke/Linus Lionheart